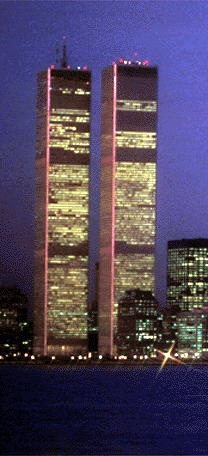 Real World Solutions
Through our many contacts in Southeast Asia, we have worked extensively with interested parties and helped successfully establish new companies in Brunei, Indonesia, Malaysia, Singapore and Thailand.













©1998, The Abadon Group.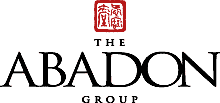 The Abadon Group was established to assist companies in unlocking the growing potential of international trade. Abadon can help reduce risk and improve the profit potential of your international business venture. Our specialists are available on a confidential, no-obligation basis to review and assess the promise of your specific business opportunities. We are happy to provide professional references and detailed information about our international network of business associations. For more information on The Abadon Group or its capabilities, or to discuss your international business venture, contact Abadon Group today.

Abadon, Inc.

49311 Highway 125

Cowdrey, Colorado 80434-0017

USA

Tel: 1-970-723-0025

Fax: 1-970-723-0022
Toll Free: 1-888-883-1881

Contact: John Brandenburg

•

Amann & Siegler &Geis GbR

Schifferstr. 5

50735 Cologne

Germany

Tel: 49-221-9712345

Fax: 49-221-9712346

Contact: Wolfgang Amann

China Broad Co., Ltd.

East Room 305,

Heng Xin Office Building

61 Fuxing Road, Haidian District

Beijing 100036

P. R. China

Tel: 86-10-68274718, 68217631-406

Fax: 86-10-68274718

Email: jameswu@abadontrading.com

•

Shinsei Koeki K. K.

2/F Shibadaimon Building

3-4 2-Chome, Shiba Koen

Minato-ku

Tokyo, 105-0011

Japan

Tel: 81-3-5405-1202

Fax: 81-3-3433-7722

Contact: Y. Kusabe

•

Why/HOW Association

No. 1, 3rd Floor, Alley 19

Lane 160

Ming-Chuen East Road

Section 3

Taipei 105

Taiwan

Tel: 886-2-2715-3783

Fax: 886-2-2715-0470

Contact: William Wang Wen Por